How We've Evolved From Our Original Launch Date
One thing is certain in this day and age – change is a given. And our hopes to develop a fleet of Webcams got mired in a series of problems, and aren"t rolling off the press as fast as we had hoped.
We haven't given up on the idea – but as we work to make it happen, we've taken on another task that we hope our followers will find equally valuable. Given we have over 45 years of audio tapes from our former radio and GoLakeChelan days. we've been busy digitizing as many of those tapes as we can lay our hands on, and saving to mp3 files, which will last far longer than the old mylar tape recordings.
Beginning soon we will be posting those audio files along with the introduction to set the stage for each…
Hours and hours of great memories from the past – all here – coming soon.
What We Do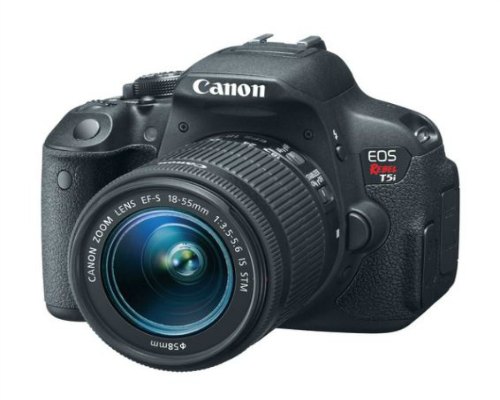 Strategically Located Web Cams
We display 120 new images per hour from our Pan-Tilt-Zoom Web Cams that are constantly moving.
We place multi-position Web Cams at "Strategic Locations" and post 1 new image per minute per camera to our web-site.  Our cameras Pan-Tilt & Zoom, creating the effect of us having many. many cameras at those strategic locations. At Stehekin, our up to the minute images are transmitted by satellite to our web-page server in Arizona. We are the only place on earth that delivers up to the minute images from inside the North Cascades National Park at Stehekin on a regular, reliable basis.
And our Chelan-Realty Streaming Live Woodin Ave WebCam  is a 7×24 Live Stream looking down Woodin Avenue from the top of the
RW Little Building (Home of Chelan Realty). Anytime, day or night, you can check out what's happening in Downtown Chelan.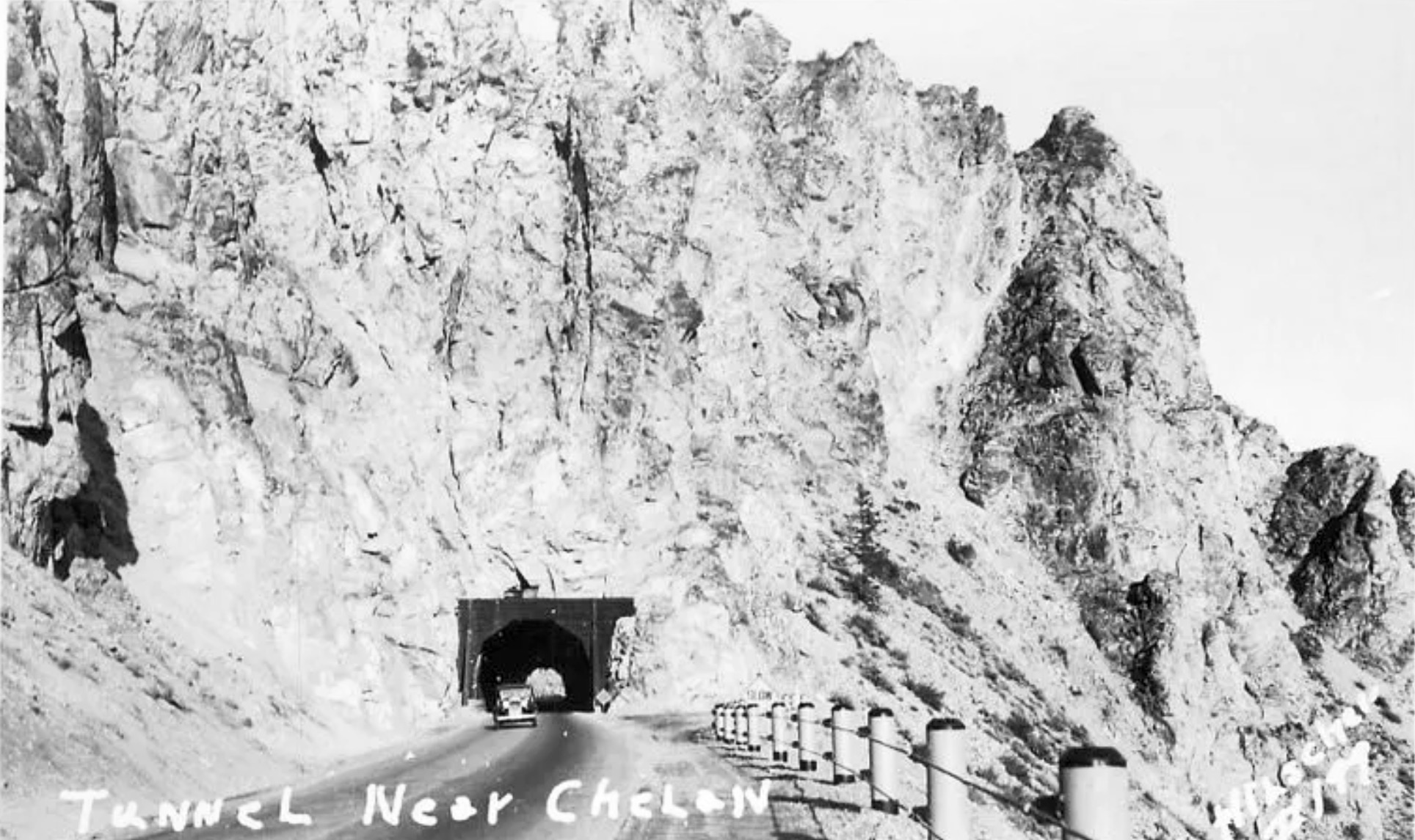 Historical Images
We have been collectors of historical images for most of the last 50 years.  So our personal collection includes a lot of vintage photos by many photo-historians.  It is fascinating to do comparisons between 'Then and Now' if possible, and every photo has a story.
That's our mission. To share and tell the story if we know it, or solicit the story from readers if they do. Thus we are always a 'work in process.' But it's not work if we're having fun – and we are.